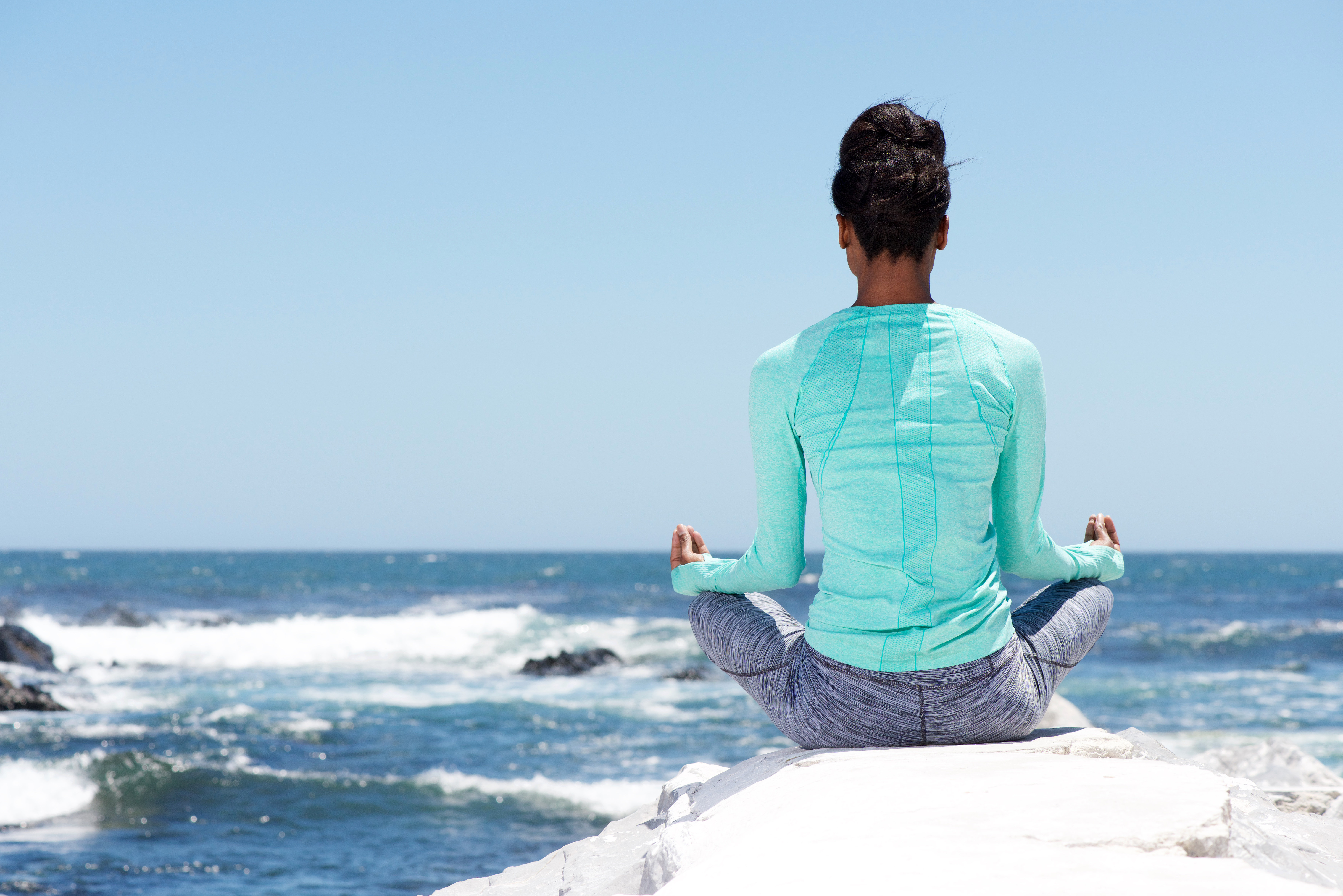 "Anxiety is who you think you should be, Relaxation is who you are" -Chinese Proverb
MAKE AN APPOINTMENT
You can call me at 470.590.5895 or email me at HH@drrhondaperryrivers.com to inquire about an appointment. We will have a brief initial phone consultation to determine if I am the right fit for the issues you are experiencing.
THERAPY PROCESS
It typically takes a few sessions for an initial assessment and treatment plan to be made. It is possible as treatment progresses, referrals to other service providers will be recommended or if it is determined that I am not the best fit, we will work to find that person for you.
INSURANCE
I am out of network (OON) for all insurance plans. If you are OON, I can give you documentation needed to submit to your insurance company to be reimbursed for the session. You are encouraged to contact your insurance provider with any questions you may have prior to attending the first session.
PRICING
We can discuss fees during the initial phone consultation. Some reduced fee slots may be available. I accept VISA, MASTERCARD, DISCOVER, AMERICAN EXPRESS, cash and check payments. Payment is expected at the time of service.
NEW CLIENT FORMS
You will find the paperwork for the initial session on the client portal. Please fill out the information so I will have it before the session. If you are not able to complete the paperwork before the first appointment, please arrive 15 minutes early so that you can complete the paperwork before the session time.
MISSED APPOINTMENTS
If you are unable to make your appointment, a call cancelling assists me with filling in your slot. Once you are a client, failure to cancel within 48 hours of the appointment, will result in a fee for the full cost of the session. This cannot be filed with your insurance.