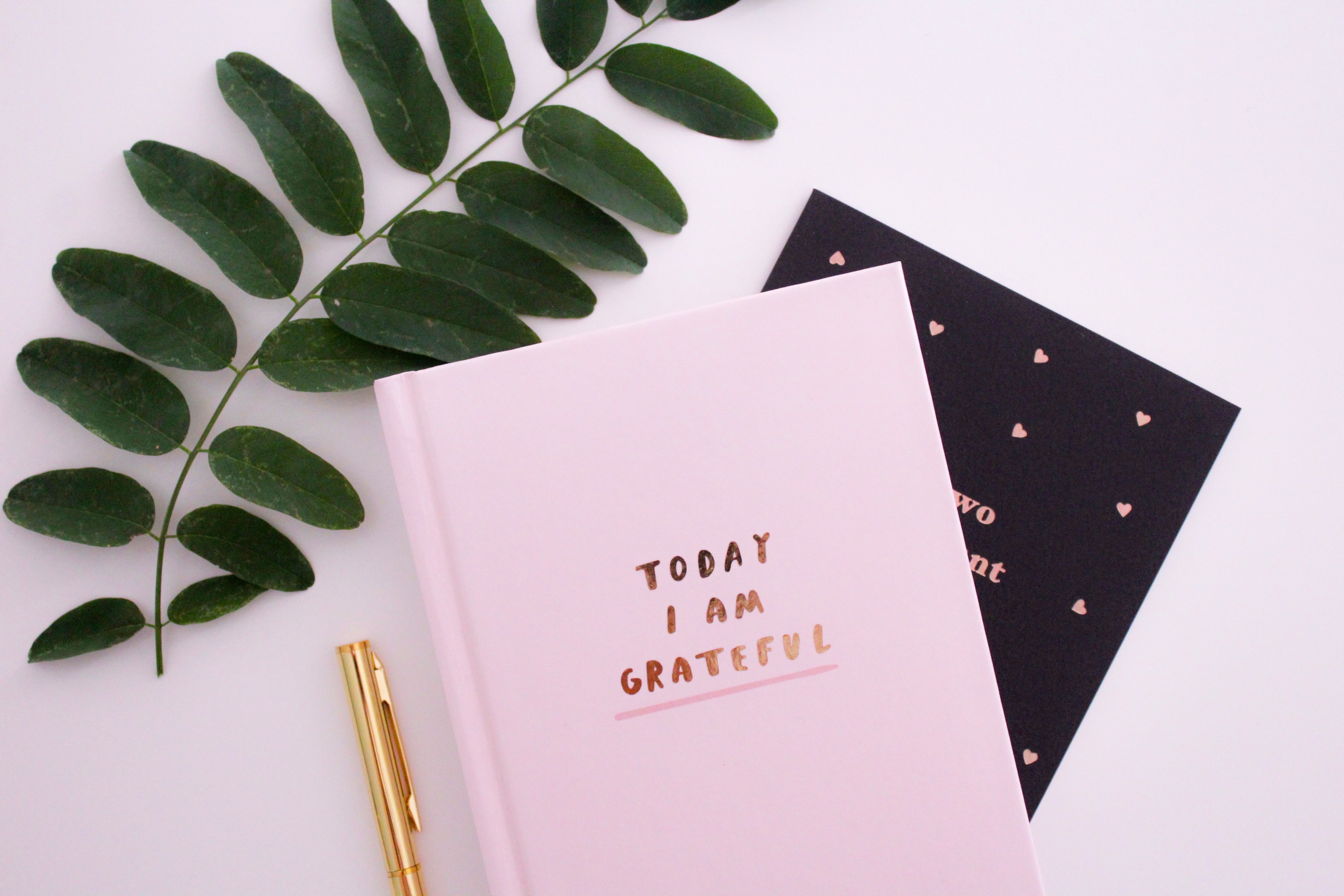 Individual Counseling
Sometimes life gets too difficult to manage on your own and your friends and family are not always there to help. I can help by providing a safe, non-judgmental space to assist you with validation of your experience and finding solutions to your situation so that you can move forward to find balance and peace.
Psychological Consulting
I can provide assistance for your organization by providing workshops on areas of stress management, relationships, diversity/multicultural, and women's issues.
Training "Coming Soon!"
CE workshops for mental health professionals including pastoral and Christian counselors. Partnering with the non-profit organization, The Positive Living Institute, we provide opportunities for practitioners to receive educational workshops to fulfill the requirements for their license.